A Happy Smile
Radiates A Joyful Heart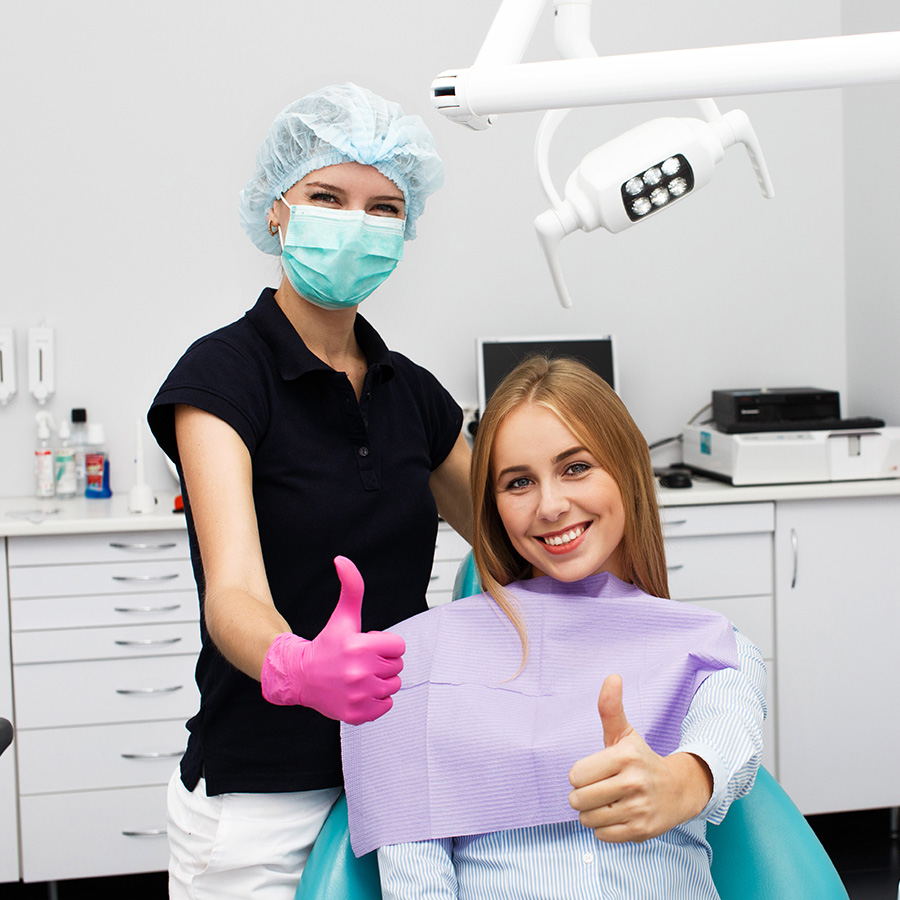 Welcome to Obeck Comprehensive Dental
This practice is founded on the pillars of integrity, high quality work, and mutual trust. One of our mottos is "Do the right thing and do the thing right!", which we feel is a sentiment that is increasingly uncommon in a world full of unnecessary procedures and cutting corners. We promise to treat our patients the way we would like to be treated as human beings. We treasure every one of our patients and are incredibly grateful for the long-lasting relationships that we hope to form with them.
About Our Dental Office
Our practice is a third-generation legacy practice that has been proud to serve the Tampa community for over 50 years. Our practice was founded on Davis Island in 1965 by a man named Dr. Ed VanEpoel.  He was succeeded by his nephew Dr. Stephen Krist in 1979 after 10 years of practicing together. Dr. John Obeck succeeded Dr. Krist in 2023 after 3 years of practicing together. Dr. Krist and Obeck have been patients of this practice their entire lives.
We are happy to share our mission statement: "Every day we strive to create and foster an environment where we respect, support, and uplift our team members and patients.   In that environment, we provide oral healthcare at the highest level possible with unconditional commitment to excellence."
Our Best Services
For Your Dental Health!
Whether your dental needs are a complete exam and cleaning, a full-mouth restoration, or anything in between, we promise to provide you with exceptional care as we enhance the natural beauty of your smile. Below are just some of the many procedures and services we regularly provide to our patients – with a gentle touch, and stunning results. Your smile is our first priority, and we'll give you something to smile about.
How We Work?
Our experts always provide the best teeth care service. Why TruSmile service is best for the dental treatments of all types of patients like children, elders etc...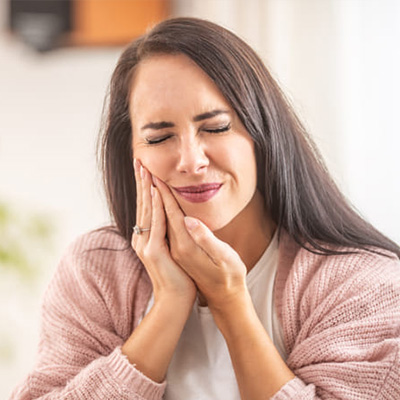 Book an Appointment
Excepteur sint occaecat cupidatat non proident, sunt in culpa qui officia deserunt.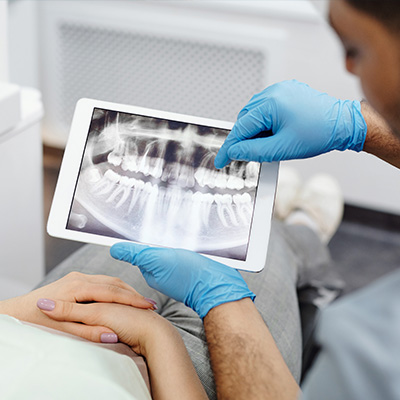 Dental check-ups
Ut enim ad minim veniam, quis nostrud exercitation ullamco laboris nisi ut aliquip ex.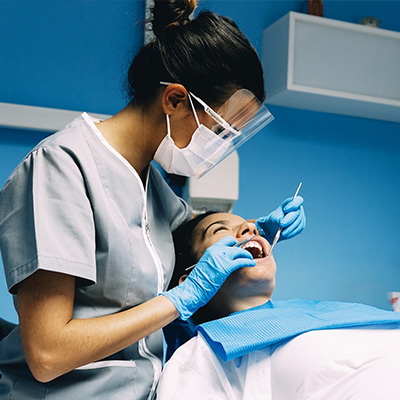 Dental treatment
Excepteur sint occaecat cupidatat non proident, sunt in culpa qui officia deserunt.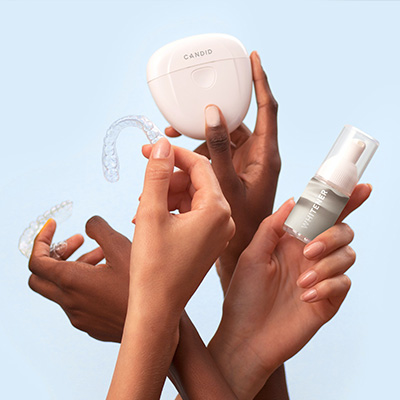 Home Care
Sed ut perspiciatis unde omnis iste natus error sit voluptatem accusantium doloremque
Meet Our Doctors
As your dental health professionals, we want you to be confident knowing that we are a team of highly trained and skilled clinicians. We pride ourselves in providing the care you need to keep your smile healthy.
"The professionalism and friendliness of the whole team is outstanding. I've been going with them for a complicated process and then for keeping up and cleaning. Every visit is like visiting friends. I couldn't be happier with the results."
John Smith
Implants San Francisco Patient
"The staff was very friendly and helpful and the dentist was honest and straight forward. I have been to other dentists that exaggerated what my needs were in order to make more money. So it was a relief to find a dentist with integrity."
Liza Lording
Fillings San Francisco Patient